Tips
The Pagoda SL Group is international in that it serves all W113 owners and enthusiasts in any part of the world no matter where located. It provides many useful information for W113 owner. To download Pagoda Parts Guide, please click here. To download parts guide for 230SL, please click here.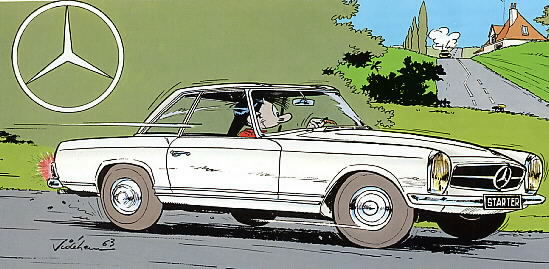 The 600 Homepage provides many valuable information, such as Brochure, Technical information, etc.

Copyright © 2007 YANYAN.ORG. All rights reserved.