News
Special Thanks for Mrs. Sarah Davis - 12 Feb 2011
Mrs. Sarah Davis is a driver's education teacher. She visited our website for some resources for car club. She shared a very valuable page which has some great links to classic cars, car collecting, car shows etc. Thanks for her kindness.
Special Thanks for Ms Bridget Stanley - 2 Dec 2010
Ms Bridget Stanley and her husband are a part of a car club. She visited our website for some resources for their monthly newsletter. She shared a very valuable page which has some great links to car museums all around the world, thanks for her kindness.
James Bond's gadget-filled Aston Martin sold - 27 Oct 2010
James Bond never could resist sleek curves and a good-looking rear view, especially when the owner is armed with lethal gadgets and a taste for speed -- like the Aston Martin DB5.The one-of-a-kind 1964 silver sports car with special 007 modifications became the quintessential Bond car when Sean Connery got behind the wheel in 60s Bond classics "Goldfinger" and "Thunderball." Now, the classic has been snapped up at a London auction for $4 million. It was not immediately clear who bought the DB5.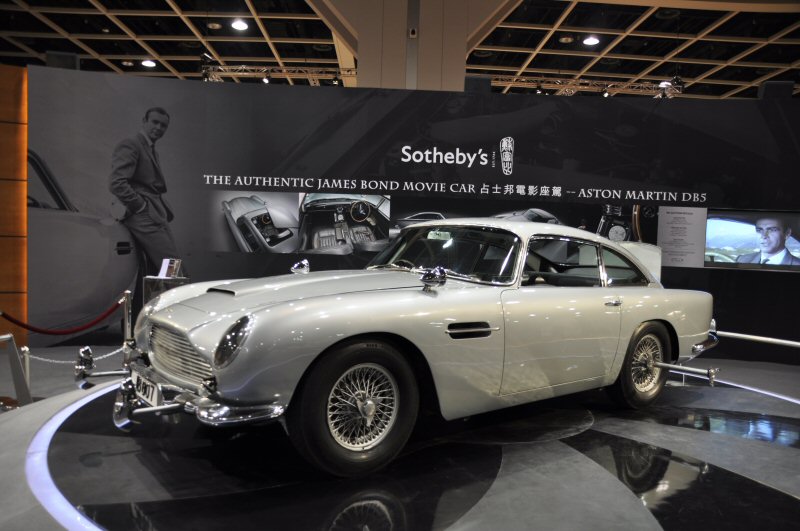 A Car Fit for 'The King' is going to Auction - 7 Sep 2010
Elvis Presley may not have been known for car songs the way that, say, the Beach Boys were (despite the ridiculous "(There's) No Room to Rhumba in a Sports Car" from "Fun in Acapulco"), but he certainly was known for cars: buying them, driving them, giving them away. Now one of his more impressive cars, a 1970 Mercedes-Benz 600, is being auctioned off in Surrey, England, at a Bonhams year-end event colorfully known as the Important Motor Cars and Fine Automobilia sale.
A 1936 Bugatti has sold for at least $30,000,000 (£20m) at auction, making it the world's most expensive. It dwarfs the previous auction record, set at £15.7m for a Ferrari 250 GTO in September 2008.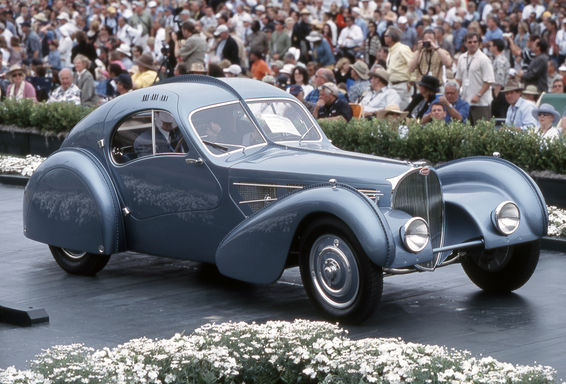 Top auction house RM made its way into the record books yet again when it sold a 1962 Ferrari 400 Superamerica Cabriolet Pininfarina SWB for £2.4 million at a prestigious auction in Monaco in May 1 - the highest recorded price for a Superamerica.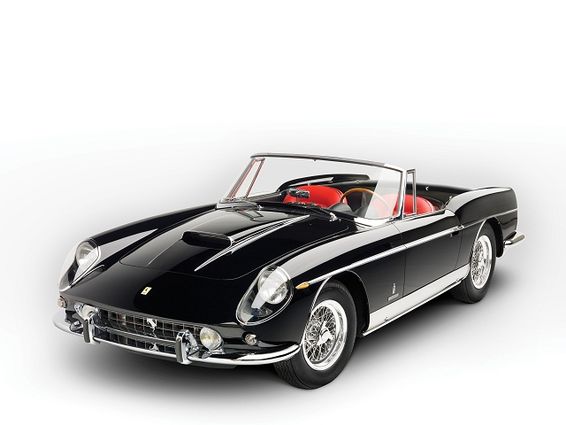 Copyright © 2007 YANYAN.ORG. All rights reserved.